INTO THE STUDIO
Journal of a Mixed Media Photographer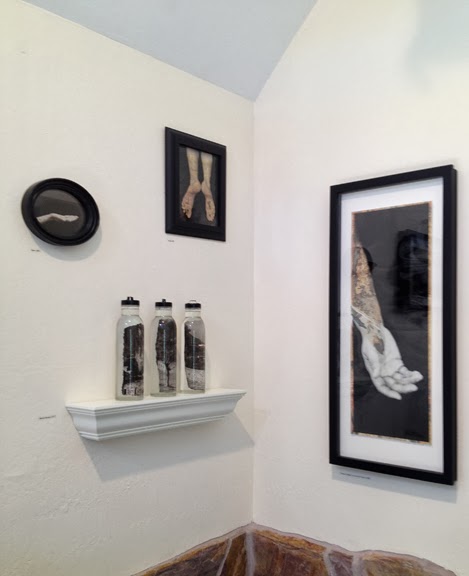 I have been having fun and working hard this week getting the studio ready for my Fall Open Studio tomorrow, Saturday, October 5th. It's always a treat to re-hang my art for these events and see it fresh. Plus I have been organizing paints so kids can decorate flower pots, and baking biscotti and other treats. Here are a few photos of the studio as it is getting ready. If you are in the Bay Area it would be great to have you come by!

Muir Beach Open Studio & Garden Sale
hosted by Mary Daniel Hobson, Wendy Johnson & Peter Rudnick
Saturday, October 5 from 10am – 4pm
1795 & 1815 Shoreline Hwy, Muir Beach, CA
Offering fine art, organic plants, art activities for kids and tea & treats and more.
Questions? Please email me.
Image: Machu Picchu II, Conserve Ecology, Ascend, and a new piece called Open.