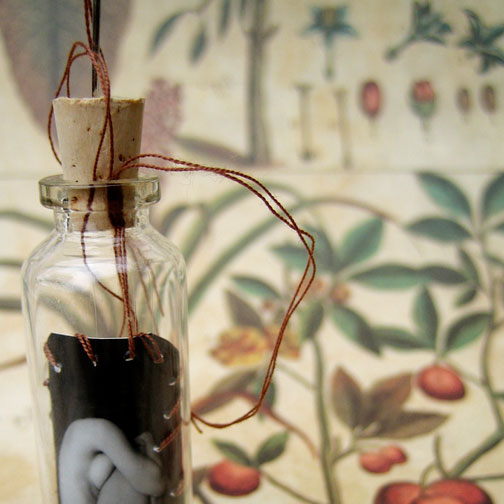 OPEN STUDIO: Fall 2020
Dates & Details to be determined
I offer Open Studios once or twice a year and love welcoming people into my creative space in Muir Beach, CA. This family-friendly event typically provides a chance to see a wide selection of my mixed media photography, books, notecards and more while enjoying tea and treats and even making some art. However, with the world changing so rapidly due to Covid-19, my next Open Studio may look a little different than usual. I am still exploring options. Please check back here for more details, or sign up for my e-newsletter (see box on the right) to learn more.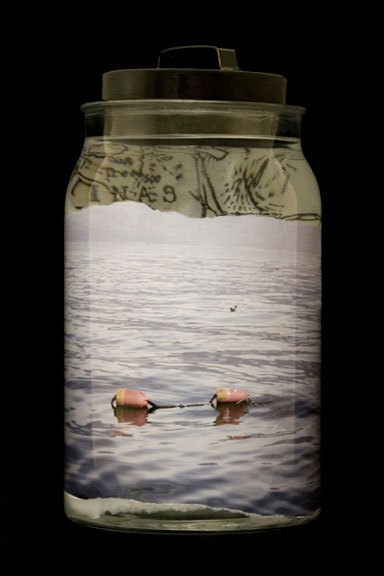 BOLINAS MUSEUM BENEFIT ART AUCTION
August – September 2020
The Bolinas Museum is a charming and inspiring cultural institution in West Marin and I am so happy I can support the great work they do with exhibitions and programming by donating this print, Sanctuary #7, to their annual benefit auction. The series Sanctuary is about honoring places that are both wild and peaceful. This print features an image of crab buoys just off the coast of Stinson Beach. You can view it at the preview exhibition from August 22 – September 11, which will be followed by an online auction with a live virtual event on Saturday, September 12. Learn more…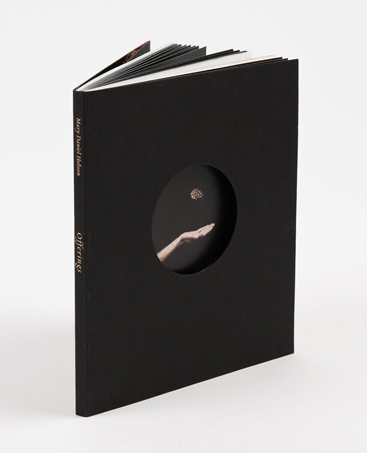 NEW BOOK: Offerings

I am delighted to share that my first monograph has been published by Datz Press in Seoul, South Korea. Offerings features five series of my mixed media photography created from 1996 to 2018. This monograph was designed by Younghea Kim, Sangyon Joo and Kwan Hoon Lee at Datz Press with a text by curator Anne Veh. Measuring 18.5 x 22 cm, it has 100 pages featuring 49 artworks. It has been published as a limited edition of 300. To learn more…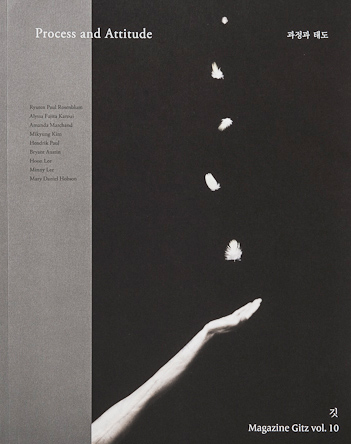 DATZ MUSEUM – Exhibition and Publication
October 2018 – February 2019
I had the great pleasure of being part of "Journey of Transformation," a four-person exhibit at the Datz Museum in Seoul, South Korea. Over twenty pieces from the series Sanctuary and Invocation were displayed along with works by Minny Lee, Bryant Austin, and Hendrik Paul. In honor of the exhibit, Datz Press produced a publication, called Gitz: Process and Attitude, which includes a very thoughtful interview with me by Anne Veh. I was blessed to travel there and be part of a series of events including artist talks and receptions in the fall of 2018.