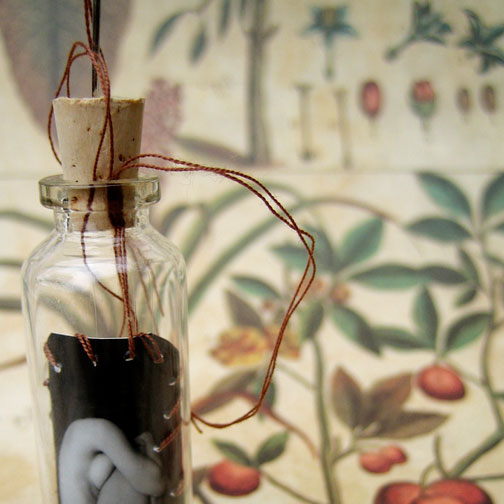 STUDIO VISITS
I am happy to say that my studio in Muir Beach, CA is again open for visitors. If you would like to come see my work in person and learn about my creative process (with covid protocols of course), please contact me to schedule a visit.
To receive invitations to all future studio events, please sign up for my e-newsletter (using the sign-up box to the right).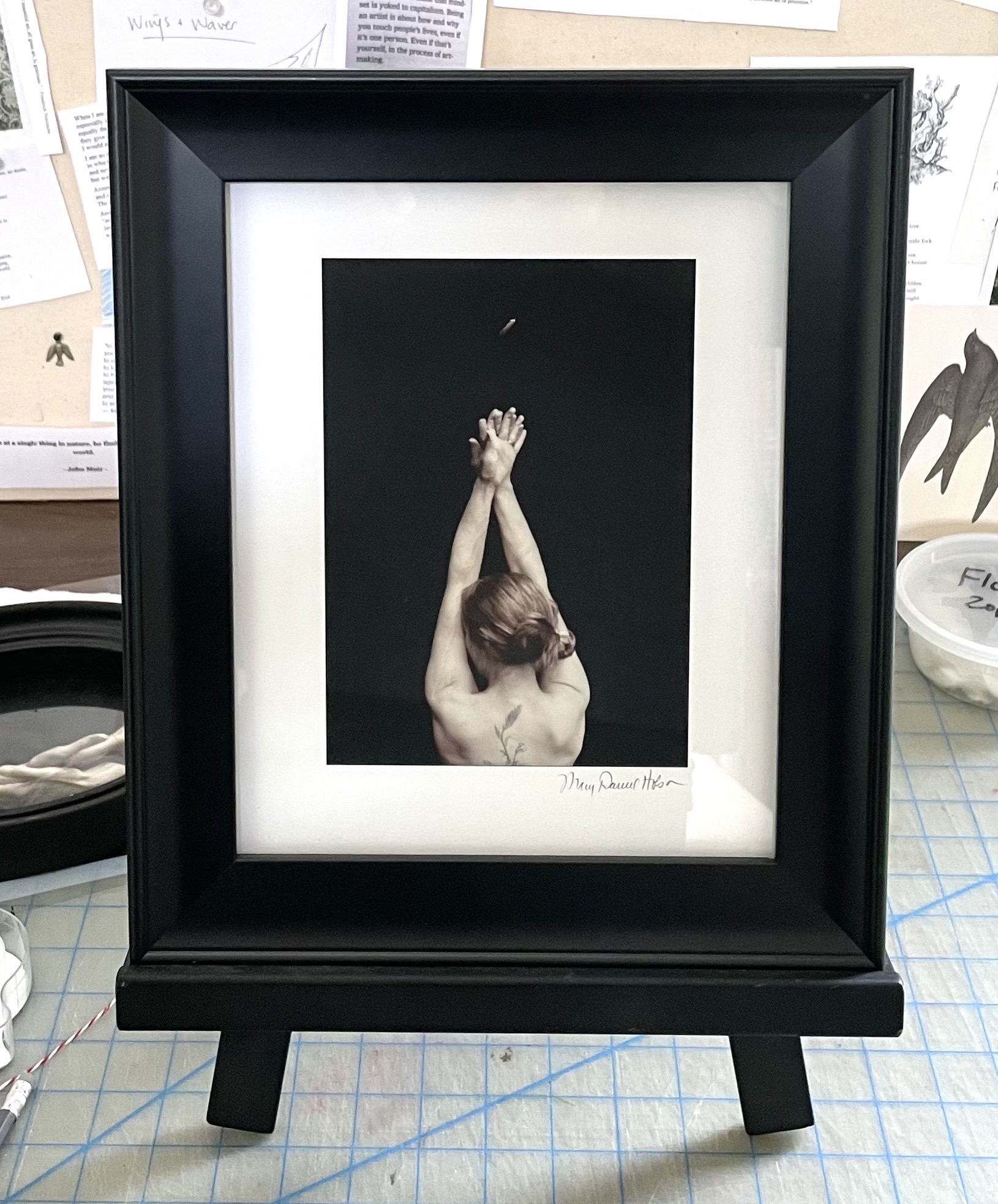 CENTER FOR PHOTOGRAPHIC ART
"8x10 Fundraising Exhibition" 
September 16 – October 7, 2021
So happy to be able to support the Center for Photographic Art by participating in their benefit exhibition & online auction. I am donating this archival pigment print (of a unique collage), called Regeneration #1 from the Invocation series. This print was also featured in the artist's book, The Man in Bogotá. CPA's benefit exhibition will be open to in-person viewing in their gallery in Carmel, CA. The online auction will open on September 16. To bid on my piece, please click here.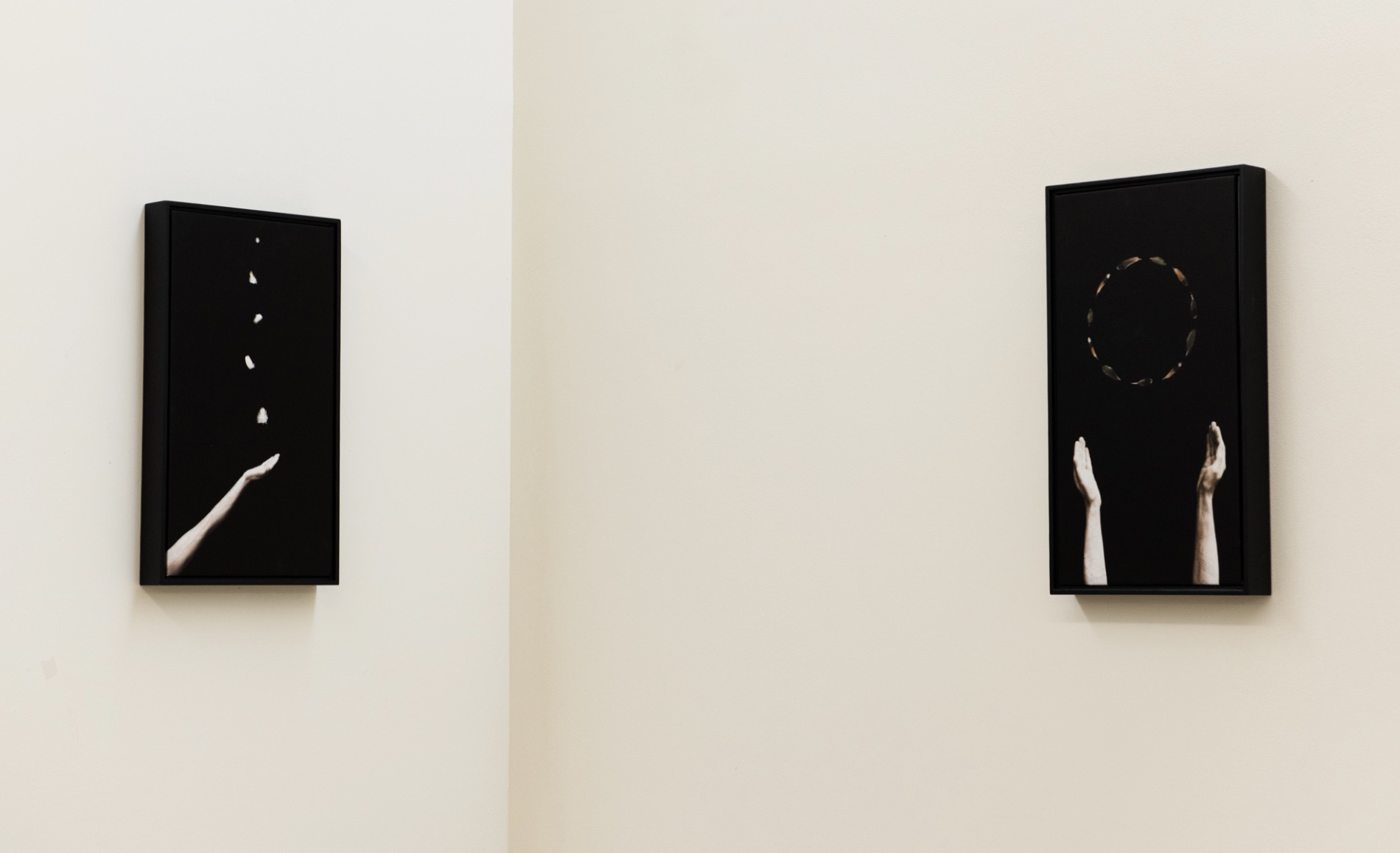 "PLACE and BEYOND"
an exhibit at D'Ark Room in Seoul, South Korea
April 30 – August 31, 2021
This group exhibition features my book Offerings plus prints from Invocation and Sanctuary. It also includes works by Bryant Austin, Linda Connor, Barbara Bosworth and more. Learn more about it at datzpress.com.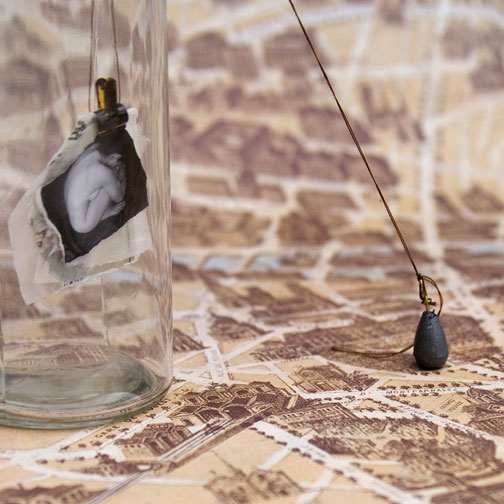 "STAGED PHOTOGRAPHY"
an online exhibit at Thinking About Photography
March – June 2021
This group exhibition features my series, Evocations,plus work by other artists who "stage" their imagery. Learn more about it at thinkingaboutphotography.com.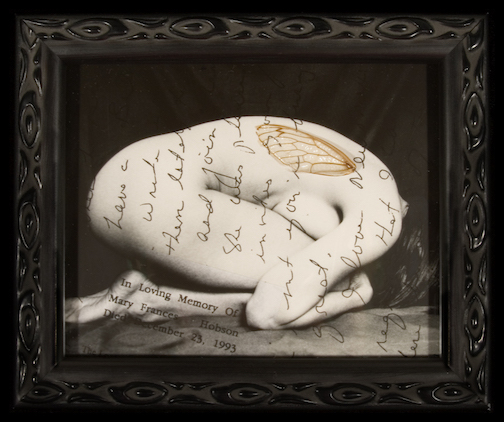 ONLINE ARTIST TALK for Center for Photographic Art
March 2021
I recently gave an online artist talk for the Center for Photographic Art in Carmel, CA. This Zoom presentation included a discussion of several bodies of work and my latest book Offerings, as well as insights into my creative practice and studio life. It was recorded and if you missed it, please contact me and I can send you a special link to view it.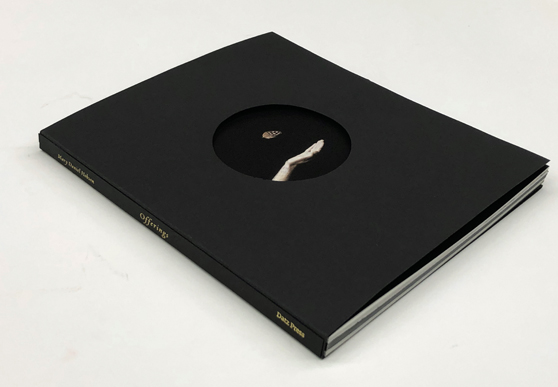 Offerings at the Printed Matter Art Book Fair
February 2021
Offerings was included in the 2021 Printed Matter Art Book Fair in the online booth for Datz Press. There were so many wonderful online talks and videos offered with this event – many of which are still accessible even after the fair. I was honored to have a video from my studio about the book, Offerings, included as part of Datz Press' presence at this event, which you can watch by clicking here.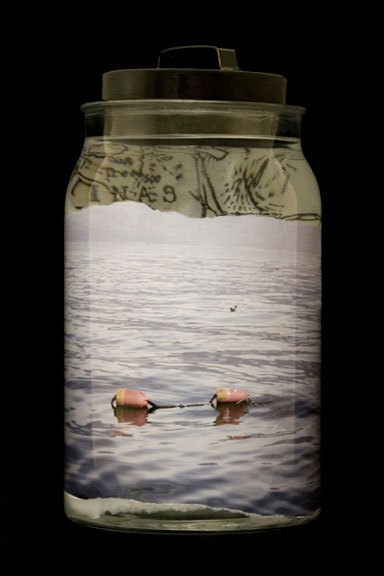 BOLINAS MUSEUM BENEFIT ART AUCTION
August – September 2020
The Bolinas Museum is a charming and inspiring cultural institution in West Marin and I am so happy I can support the great work they do with exhibitions and programming by donating this print, Sanctuary #7, to their annual benefit auction. The series Sanctuary is about honoring places that are both wild and peaceful. This print features an image of crab buoys just off the coast of Stinson Beach. You can view it at the preview exhibition from August 22 – September 11, which will be followed by an online auction with a live virtual event on Saturday, September 12. Learn more at bolinasmuseum.org.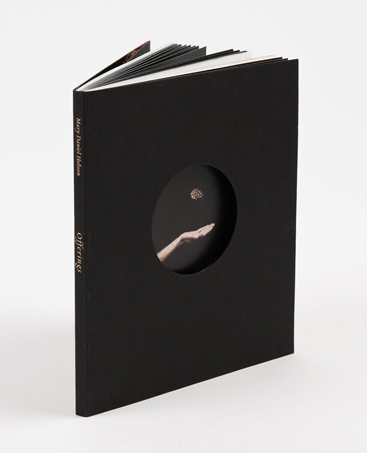 NEW BOOK: Offerings

I am delighted to share that my first monograph has been published by Datz Press in Seoul, South Korea. Offerings features five series of my mixed media photography created from 1996 to 2018. This monograph was designed by Younghea Kim, Sangyon Joo and Kwan Hoon Lee at Datz Press with a text by curator Anne Veh. Measuring 18.5 x 22 cm, it has 100 pages featuring 49 artworks. It has been published as a limited edition of 300. To learn more…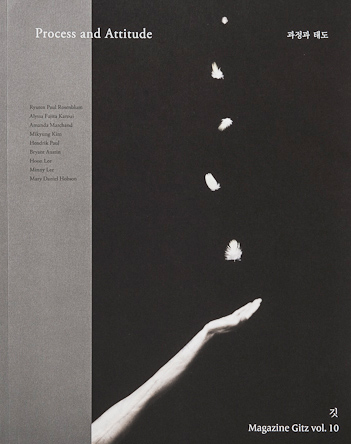 DATZ MUSEUM – Exhibition and Publication
October 2018 – February 2019
I had the great pleasure of being part of "Journey of Transformation," a four-person exhibit at the Datz Museum in Seoul, South Korea. Over twenty pieces from the series Sanctuary and Invocation were displayed along with works by Minny Lee, Bryant Austin, and Hendrik Paul. In honor of the exhibit, Datz Press produced a publication, called Gitz: Process and Attitude, which includes a very thoughtful interview with me by Anne Veh. I was blessed to travel there and be part of a series of events including artist talks and receptions in the fall of 2018.